Support fund for employees forced to take unpaid leave due to Covid19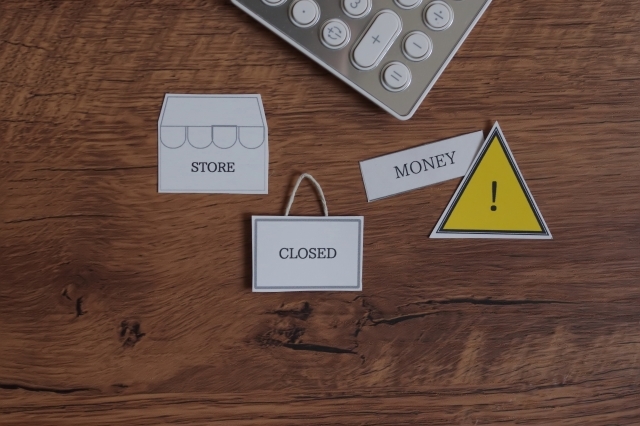 Many businesses were forced to instruct employees to take leave as a result of the Covid 19 impact.
As a supporting measure for those employers who paid wages or leave allowance, Employment Adjustment Subsidy is available to receive reimbursment.
However, there are cases when employees were instructed to take leave without receiving wages ( or leave allowance ) for that period.
Starting July 10th, a support fund is now available providing allowance to those individual employees. Application can be made directly by the individual, or the employer can submit on behalf of its eligible employees. In either case, as an employer, your cooperation is crucial to prove the leave was instructed and was unpaid.
Brief details:
-Target: Employees of SME (Small and medium sized companies). Part timers included.
-Period: Forced leave taken between April 1st to Sept. 30th
-Amount: 80% of the wage prior to leave (max. daily amount 11,000 yen)
Link:
MHLW-Support fund for leave (English flyer)
MHLW -support fund and allowance for the leave forced to be taken under the COD19 outbreak (Japanese)
2020年07月17日 17:51